Hippie Fish Mykonos Events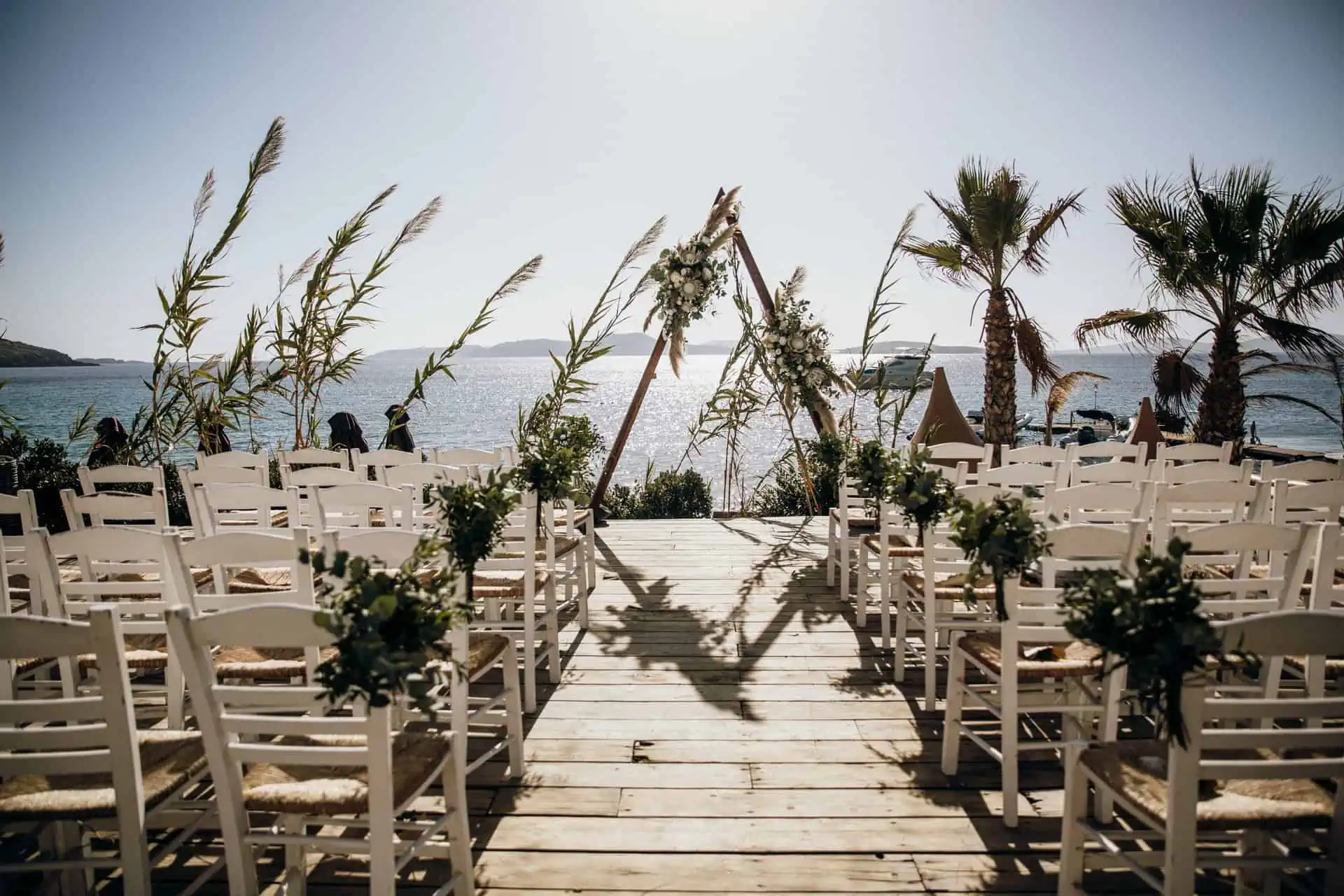 Transforming Memorable Occasions into Lifelong Milestones!
At Hippie Fish, we specialize in transforming ordinary events into extraordinary experiences. Whether you're planning a corporate gathering, a milestone celebration, or a social soirée, our expert event organizers will bring your vision to life. With our stunning beachfront location, breathtaking views, and unparalleled hospitality, Hippie Fish is the perfect venue to host your next unforgettable event. From concept to execution, we'll handle every detail, ensuring a seamless and memorable occasion for you and your guests.
Contact Our Event Organizers Today and Start Planning Your Spectacular Event at Hippie Fish Mykonos!