Hippie Fish Mykonos
The idea for the Hippie Fish Restaurant was born out of the need to give Mykonos a unique dining experience and offer something out of the ordinary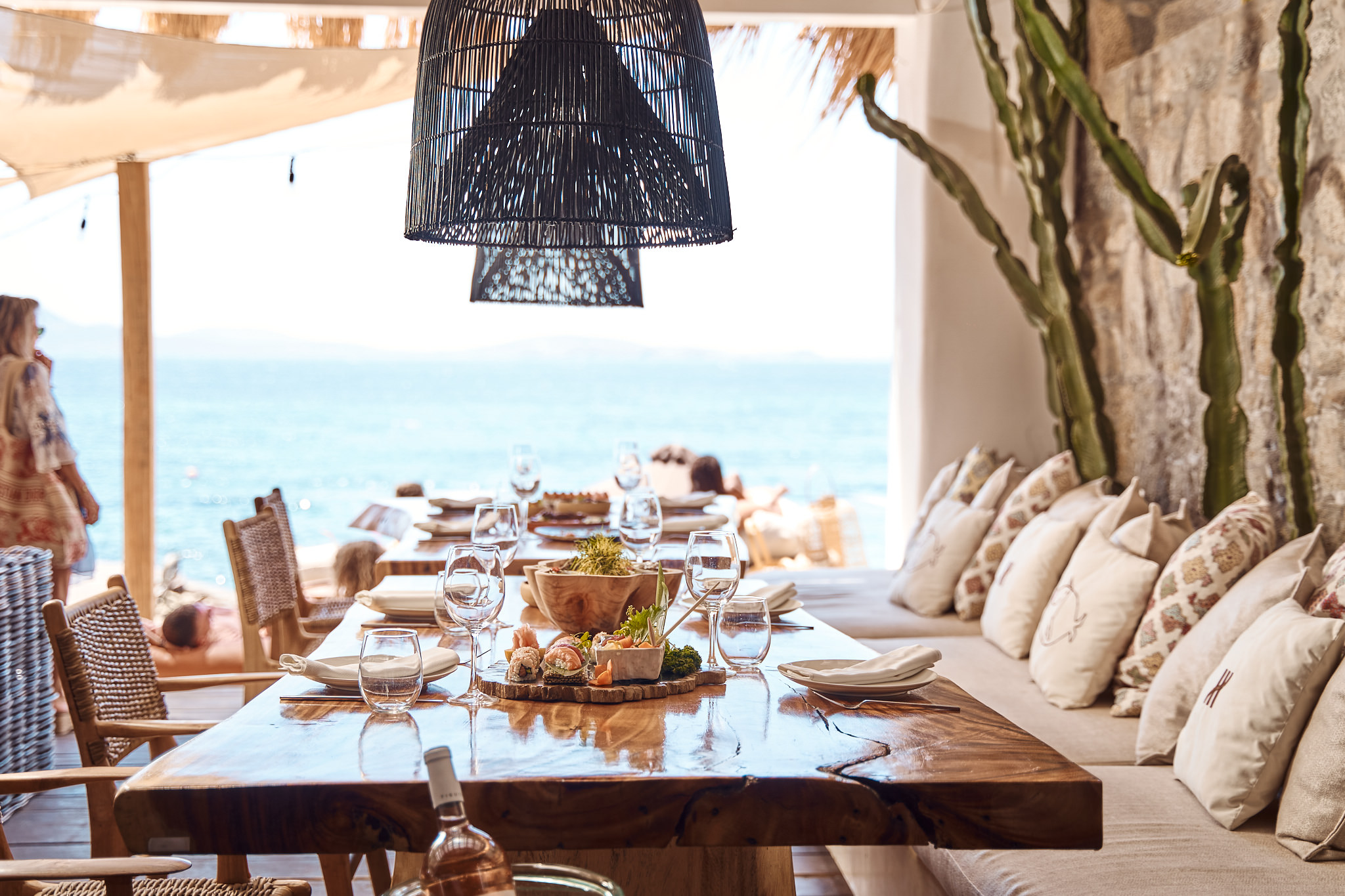 Hippie Fish Philosophy
Hippie Fish Restaurant makes eating & drinking a special experience. Discover the ingredients of a loving relationship between Feeling and Tasting !v
discover the hippie philosophy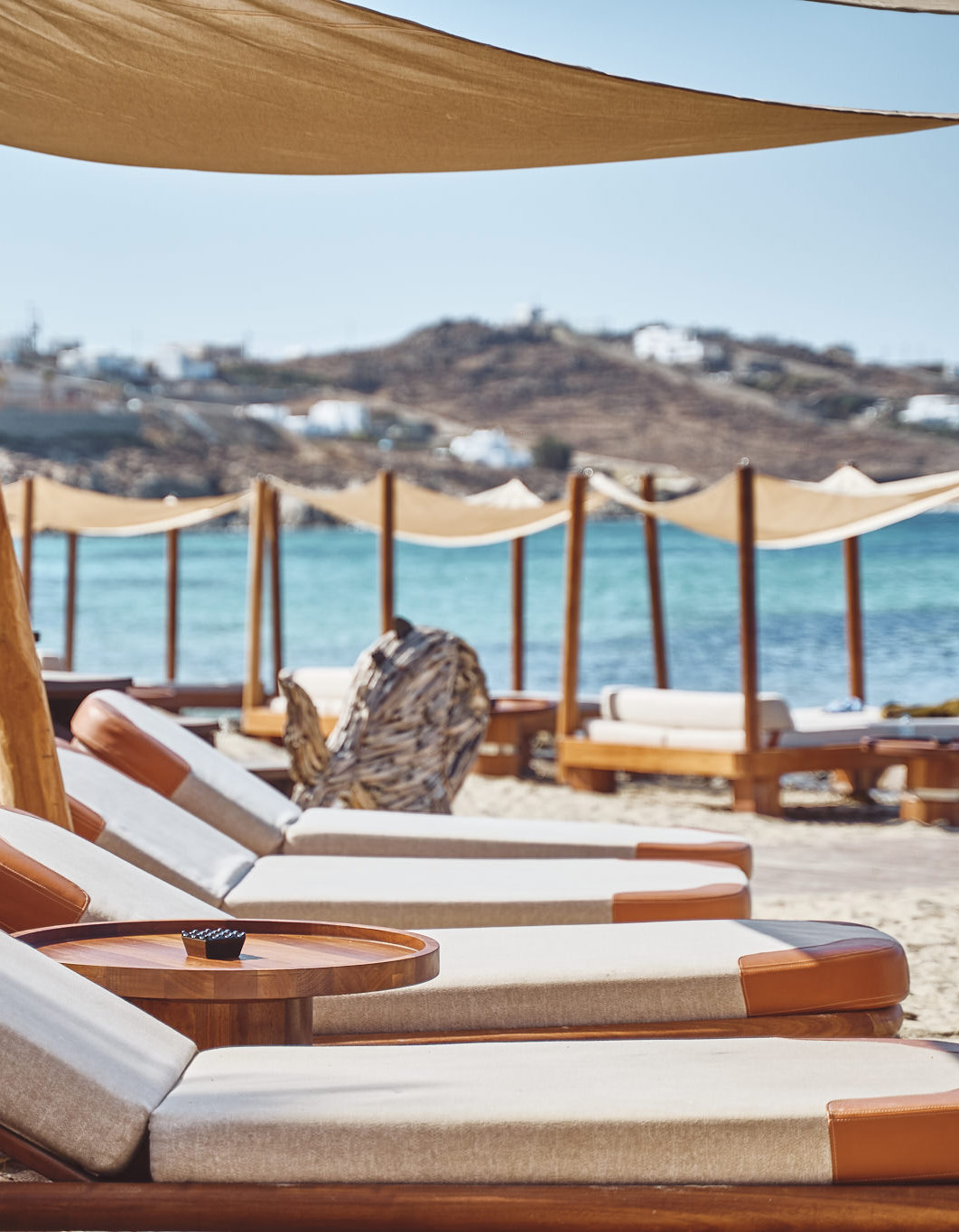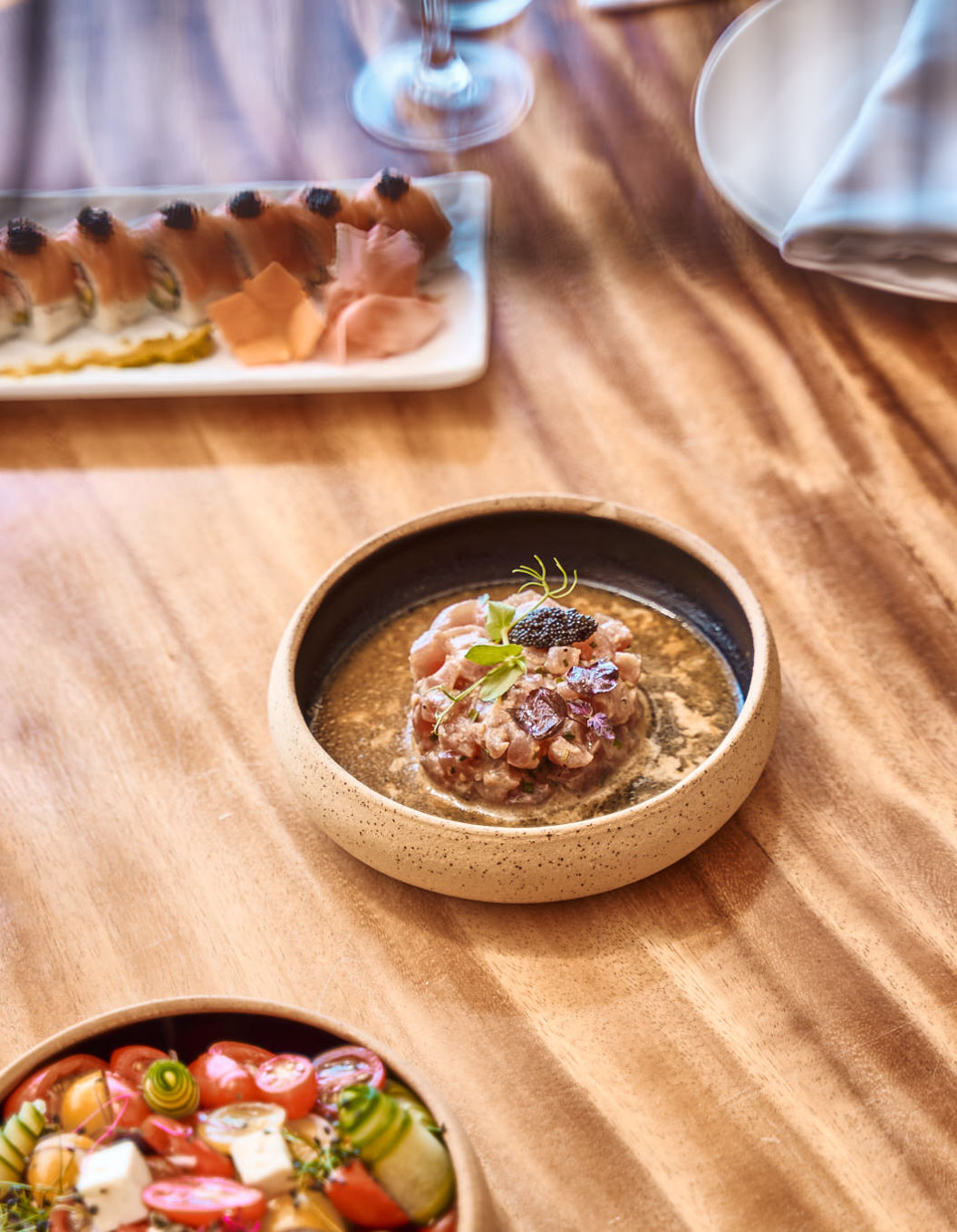 What makes Hippie Fish a unique experience
Hippie Fish in Mykonos is a unique beachside destination that offers a one-of-a-kind experience to its guests.
It blends the island's bohemian vibe with luxury to create a relaxed yet sophisticated atmosphere. Whether you're looking to indulge in mouth-watering cuisine at its renowned restaurant or unwind on the sun-kissed beach, Hippie Fish has something for everyone.
Its private dining option provides a truly exclusive experience, while the on-site boutique offers a curated collection of fashionable items that reflect the island's unique style. With its unmatched ambiance and top-notch service, Hippie Fish is a must-visit destination for anyone looking to experience the best of Mykonos.
A beachside dining experience to savor
Situated right by the sea, Hippie Fish Restaurant offers guests a truly unique and unforgettable dining experience. With its stunning views of the Aegean Sea and relaxed, bohemian ambiance, this restaurant is the perfect place to unwind and savor the flavors of Mykonos.
Hippie Fish's menu showcases the island's freshest and finest ingredients, expertly crafted into mouth-watering dishes that will satisfy even the most discerning palates. From fresh seafood to Mediterranean-inspired cuisine, every dish is a delight for the senses. And with attentive service and a carefully curated wine list, Hippie Fish is the ideal spot for a romantic dinner or a relaxed meal with friends and family.
Whether you're a local or a traveler, Hippie Fish Restaurant is a must-visit destination for anyone looking to enjoy a culinary journey by the sea.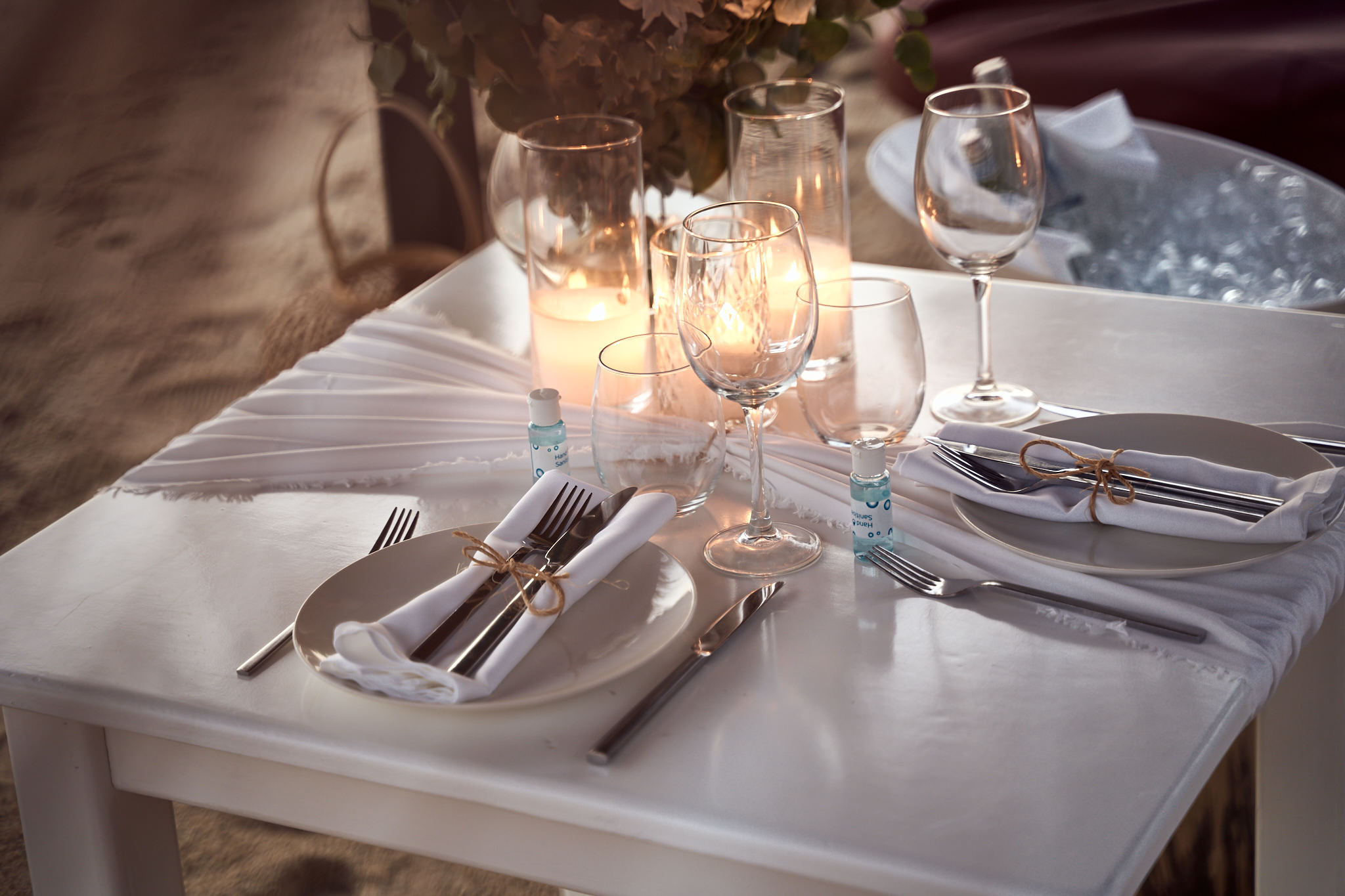 Celebrate Love by the Sea
Hippie Fish Weddings and Events
Hippie Fish is the perfect location to celebrate your special day or host a memorable event with your loved ones. Set on the picturesque Agios Giannis beach, Hippie Fish offers a magical setting to create unforgettable memories. Our experienced team will help you plan every detail to ensure that your event is exactly how you envisioned it.