Hippie Fish Beach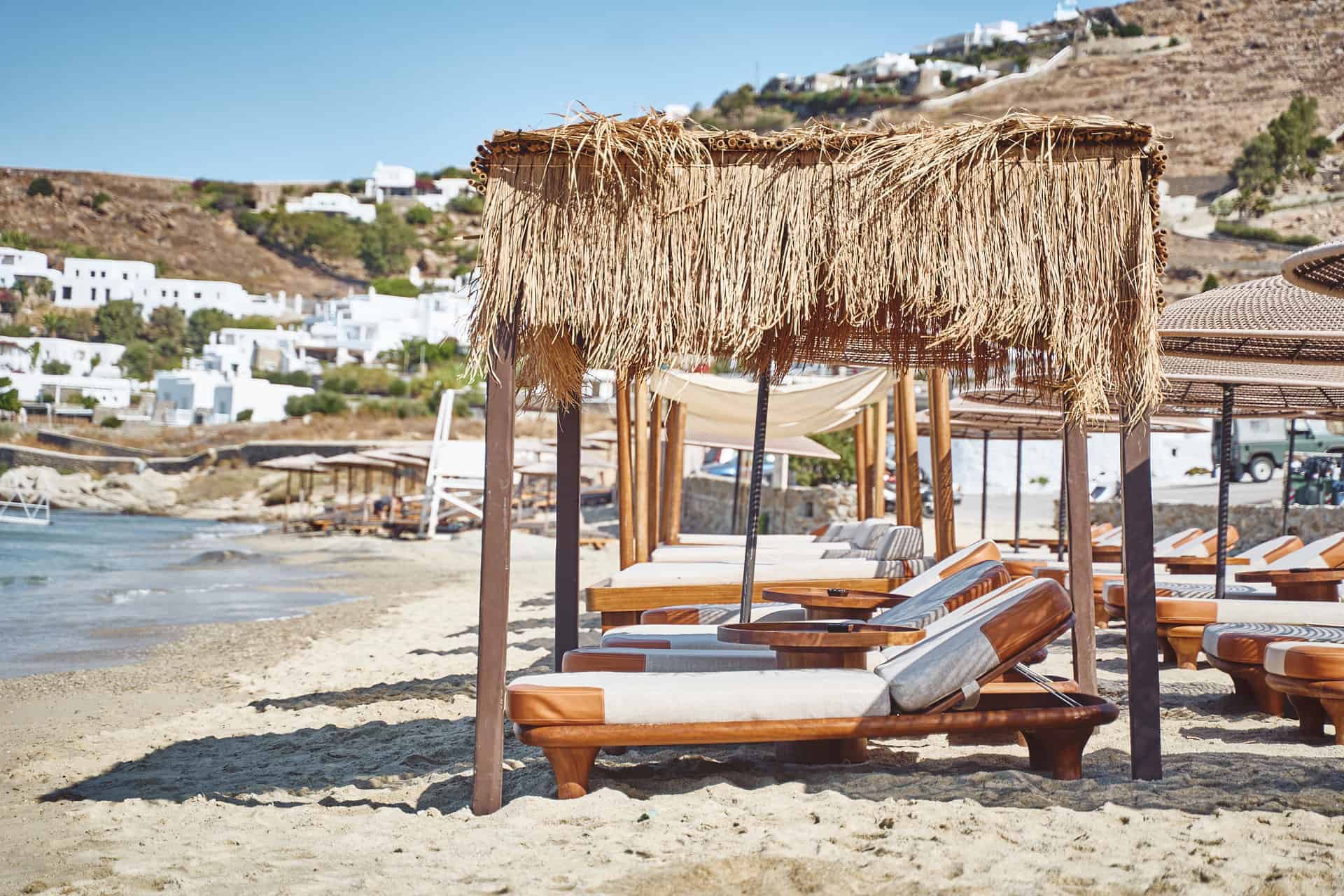 A magnificent experience above and beyond the norm, under the Mykonian sun.
Hippie Fish Mykonos is a beach club that offers a unique blend of unspoiled nature, luxurious services, and a relaxed atmosphere. Situated in Agios Giannis beach on Mykonos island, it is the perfect destination for sun-lovers who seek a laid-back summer experience. The beach club provides high quality umbrellas and comfortable sunbeds, professional massage services, and a delicious menu that can be enjoyed on the beach. With its signature service, Hippie Fish Mykonos ensures that every guest has a memorable experience that exceeds their expectations.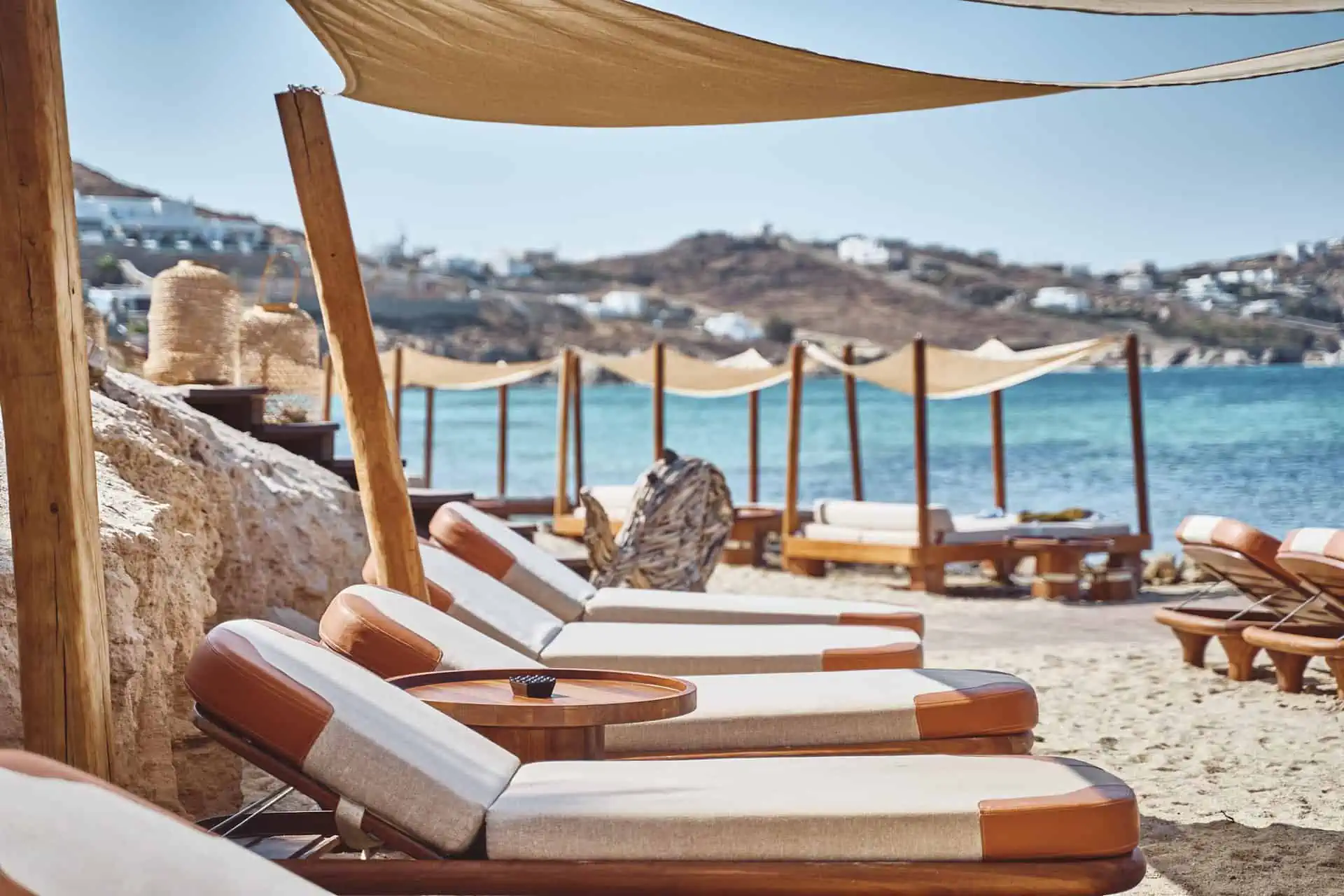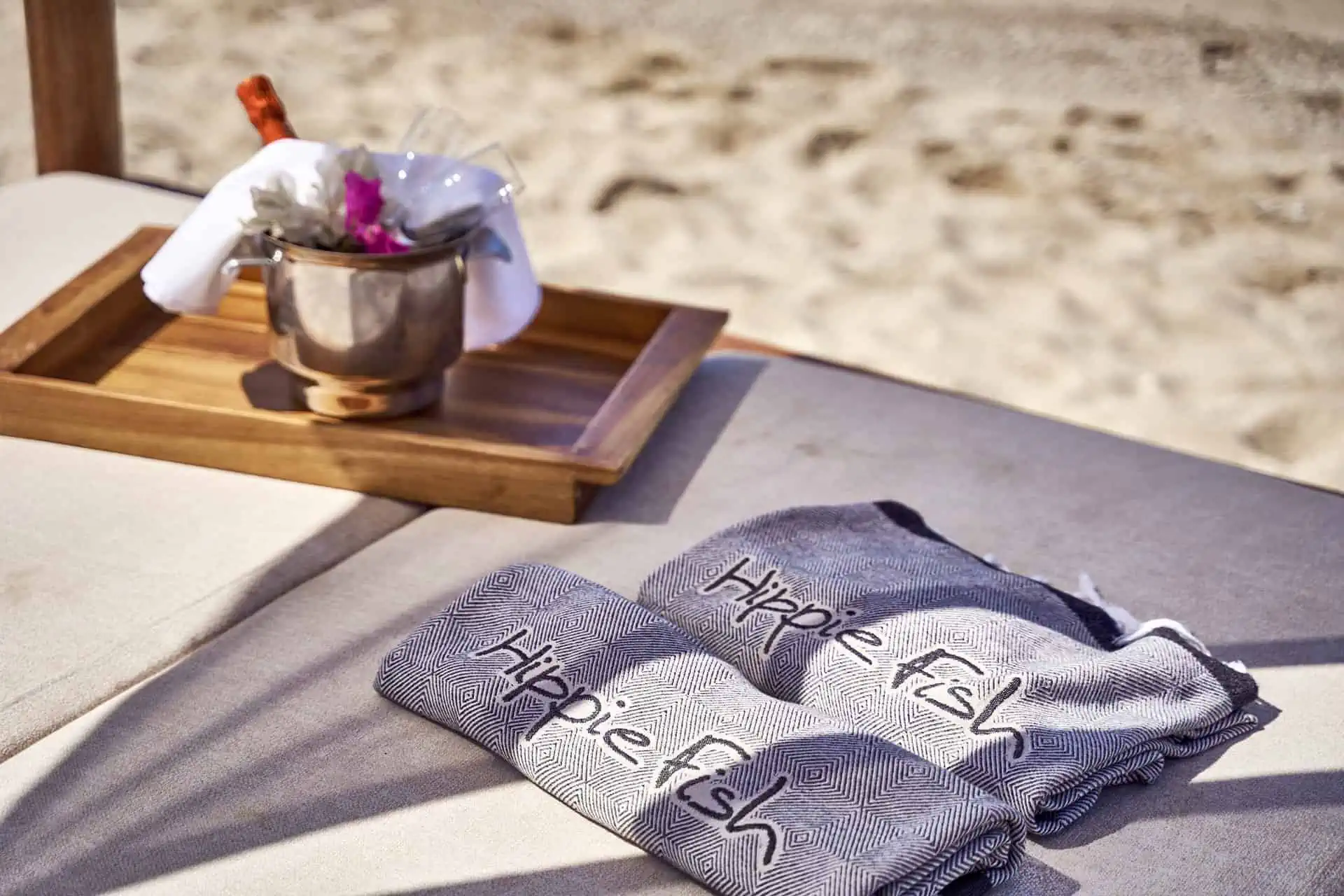 VIP area
Luxury Redefined
Escape to a world of unparalleled luxury and exclusivity at Hippie Fish's VIP section. Nestled along the stunning Mykonos shoreline, our VIP area offers a private oasis where you can bask in the sun, sip on refreshing cocktails, and indulge in delectable cuisine. Immerse yourself in the epitome of beachside elegance, surrounded by breathtaking views and impeccable service. Elevate your beach experience and make memories that will last a lifetime.
Reserve Your VIP Experience Today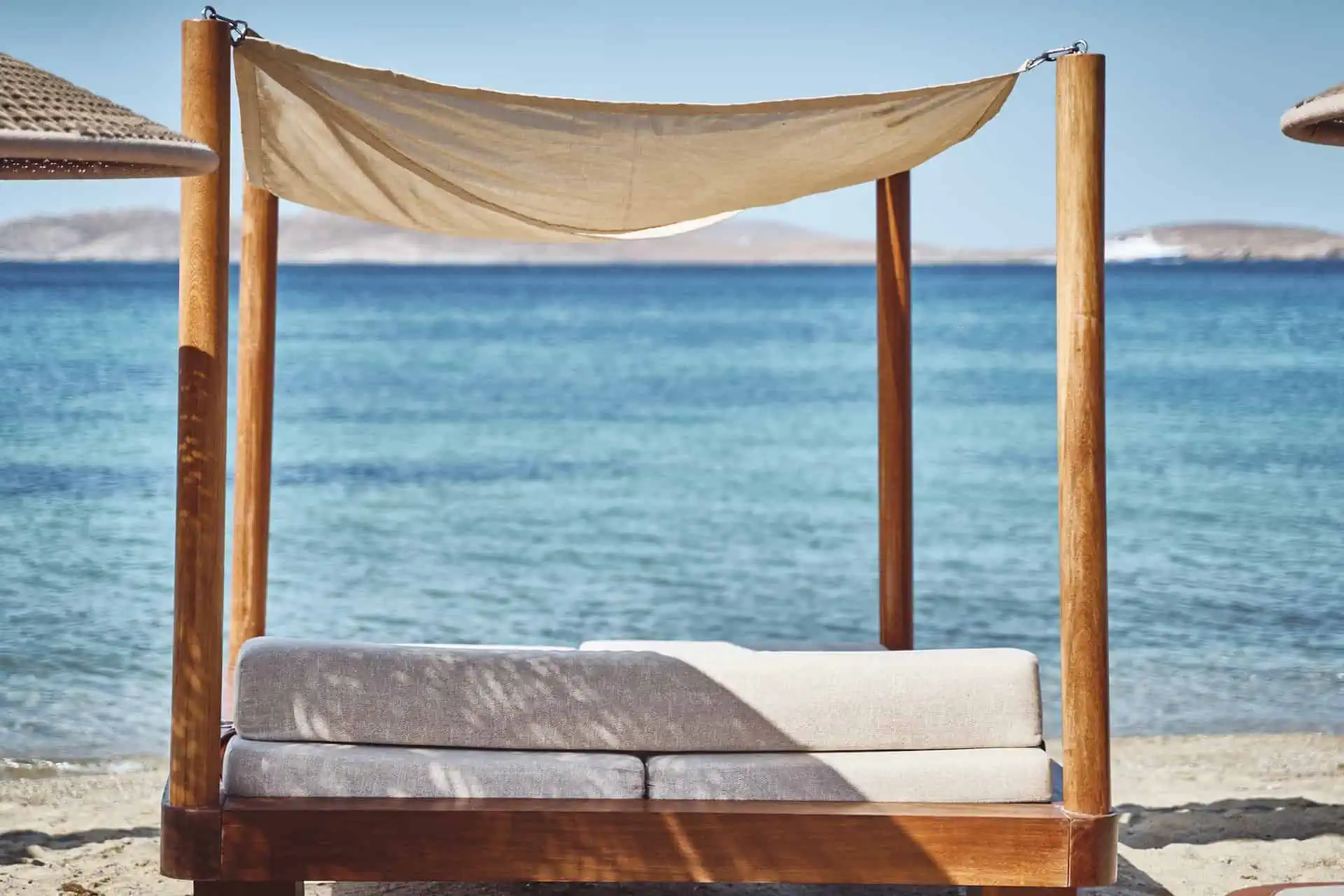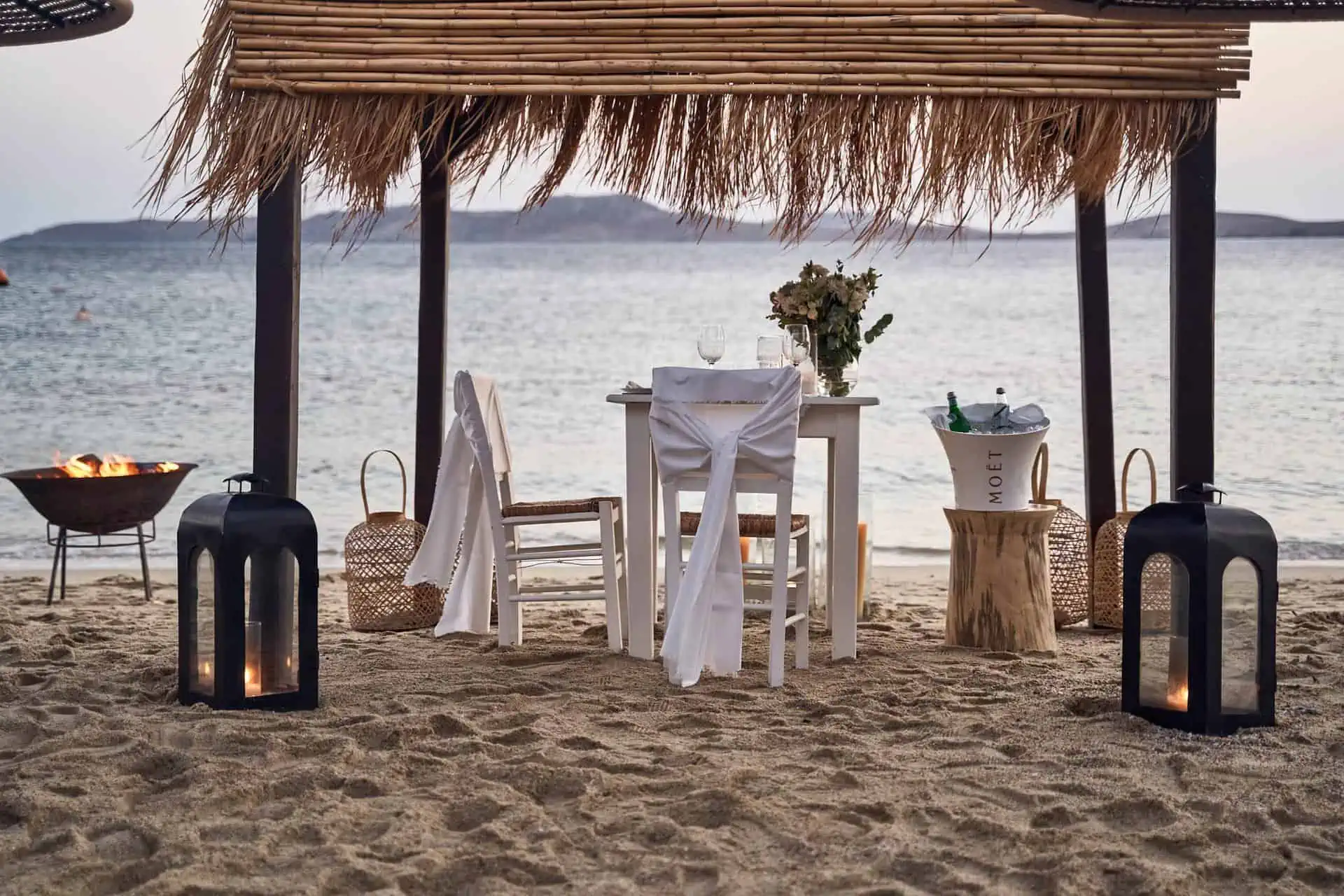 private dining
Indulge in Exclusive Delights
Book your Private Dining Experience Now and Savor a Taste of Mykonos in Ultimate Seclusion!