The Hippie Experience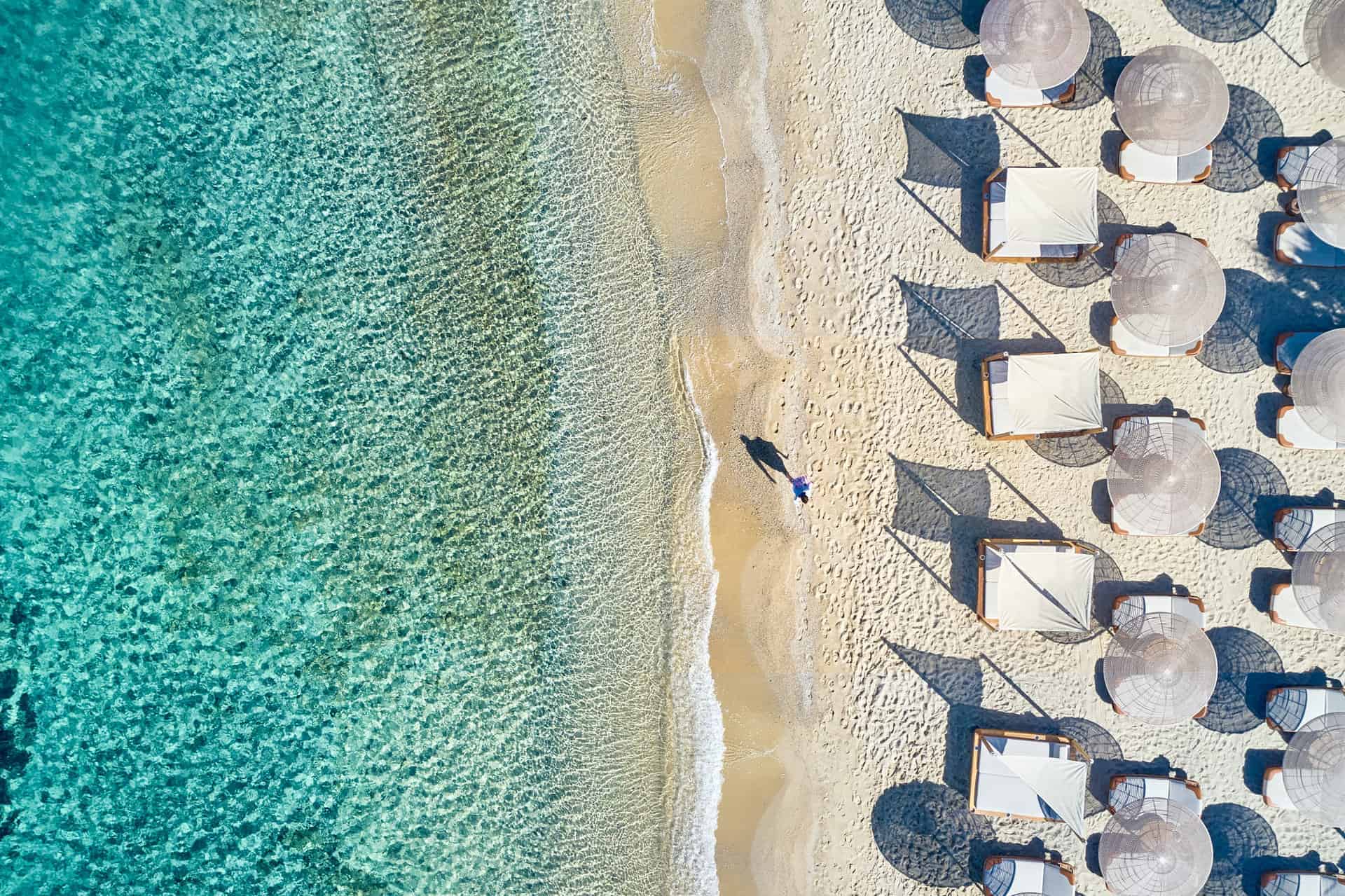 The idea for Hippie Fish Restaurant & Beach Club was born out of the need to give Mykonos a unique dining experience and offer something out of the ordinary, a "hippie" approach to authentic Greek and Mediterranean dishes.
A place that combines delicious cuisine in a magical atmosphere accompanied by live DJs and artists on the breathtaking crystal waters of Agios Giannis where relaxation meets fun.
Don't forget to check out our spectacular selection of massages and unique pieces in our boutique.
Therefore it is our mission as a company to do all that we can to carefully build, empower, and support our theory at every point.
At Hippie Fish, our customers are our guests. It's a sacred custom based on hospitality, generosity, honesty and love for other humans. Our goal is to create positive experiences for every one of them.
Αll above, can not be accomplished without high-quality healthy food. So our menu often changes as we strive to offer the finest local, seasonal and also organic ingredients.
Our Hippie Fish philosophy is simple and powerful ….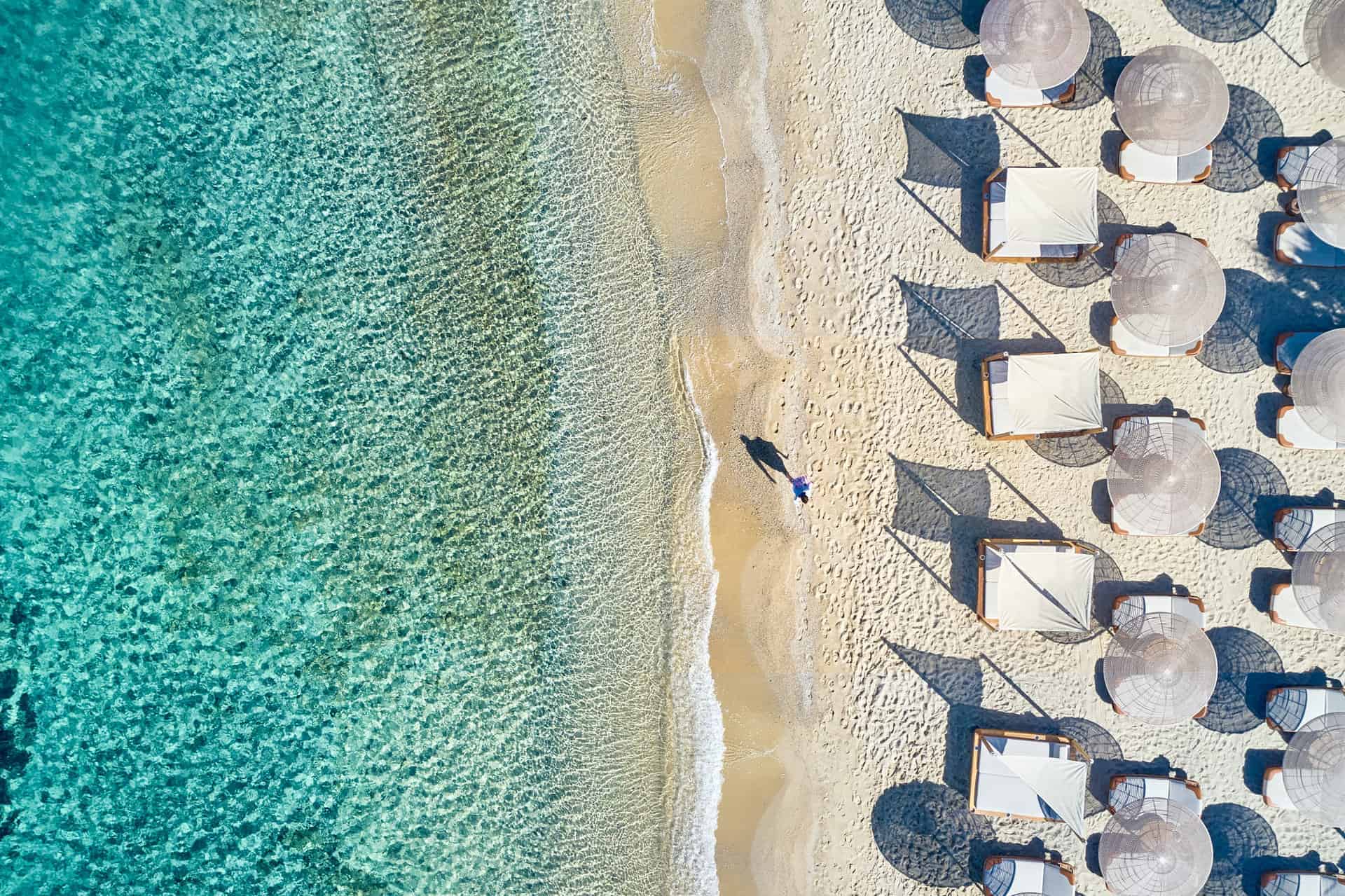 Discover Hippie Fish Beach